Belushi
Painted shortly after John's too-soon death.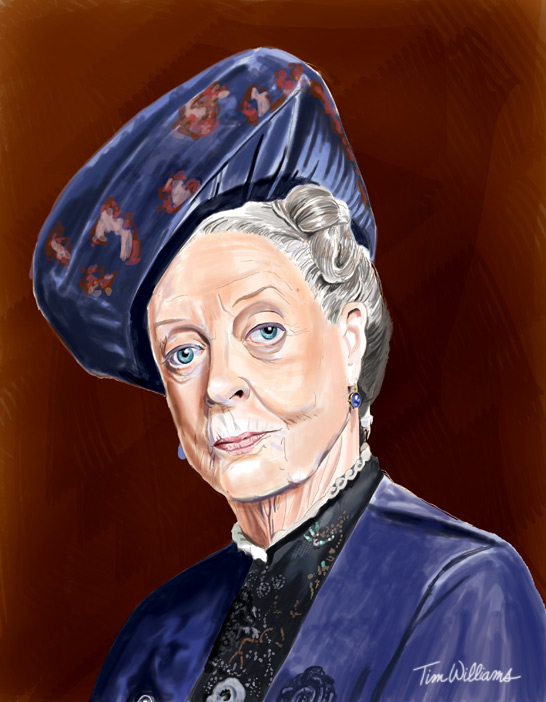 Maggie Smith
The great actress in Downton Abbey.
The Hatman
Painted from a friend's photo. Hat shop owner in Pittsburgh.
The Fugitive
I am a big fan of David Janssen and the portrayal he gave as Dr. Richard Kimble.
Ensemble
Part of the Preservation Hall Jazz Band from New Orleans.
Madman Jonathan Winters
I painted this scene from It's a Mad, Mad, Mad, Mad World where Winters destroyed a gas station.
Magritte Parody
Painting done for United Way charity auction.
Morning Jazz
You get the feeling I love painting musicians?
Winter of Life
I just loved the lighting and the expression in the old man's face.
Phillip Seymour Hoffman
Just a quick tribute drawing done of Hoffman after his passing.