Two Christmases
Layout illustration from Two Christmases, a children's book about mice.
Ida and Tank
Art from a recently-completed children's book. An emergency preparedness book for the state of Idaho.
Reed
Illustration from a soon to be published children's book about Reed, a little girl with ADHD.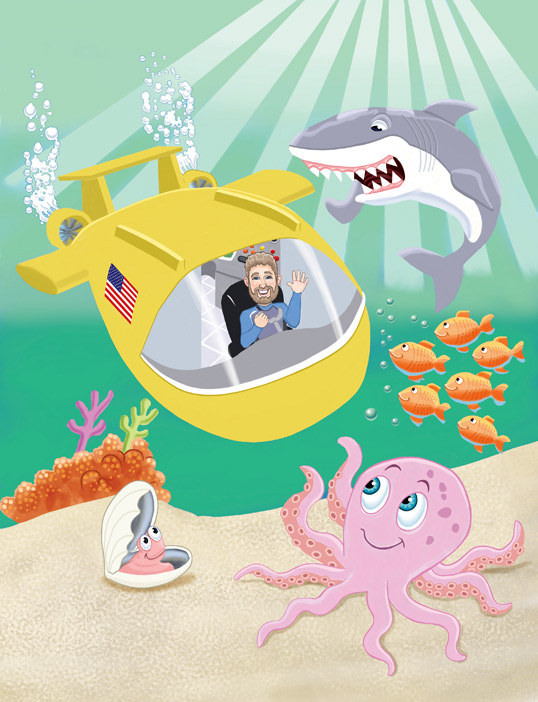 Sleeping
An illustration from 'I Miss You Even When You're Sleeping.' Published in 2017.
A New York Family Christmas
This is an illustrated layout from a children's book I just completed.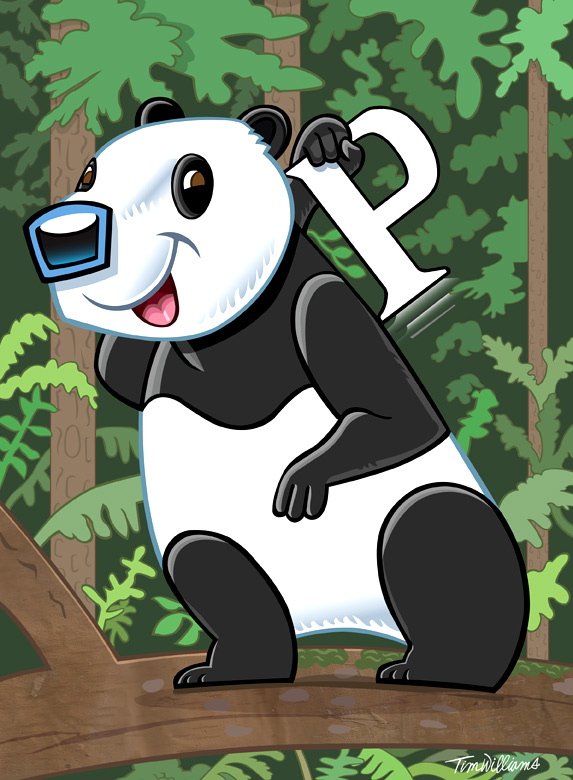 P is for Panda
A new, cleaner vector style defines this itchy panda.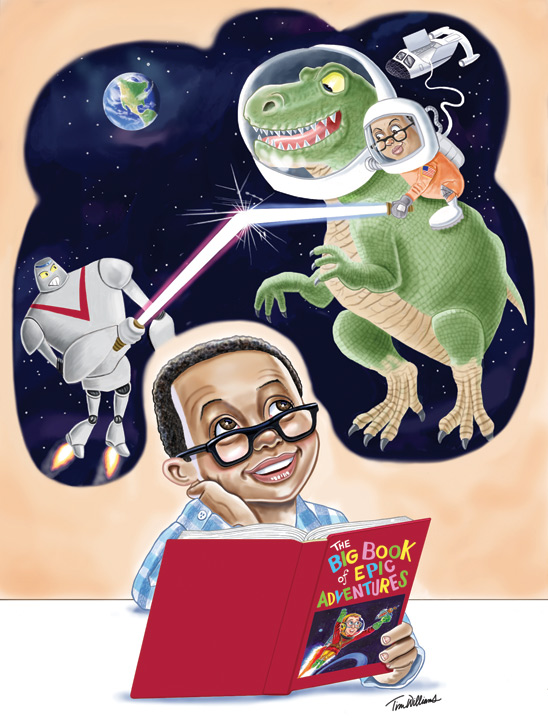 Adventures in Reading
This illustration was done for a Society of Children's Book Writers and Illustrators postcard competition.
A Big Problem with a Small Tooth
Art from A Big Problem with a Small Tooth children's book..
University of Florida-Albert and Alberta
Art from children's book about Florida mascots.
Mother Goosed
This is the back and front cover illustration I did for a book entitled Mother Goosed.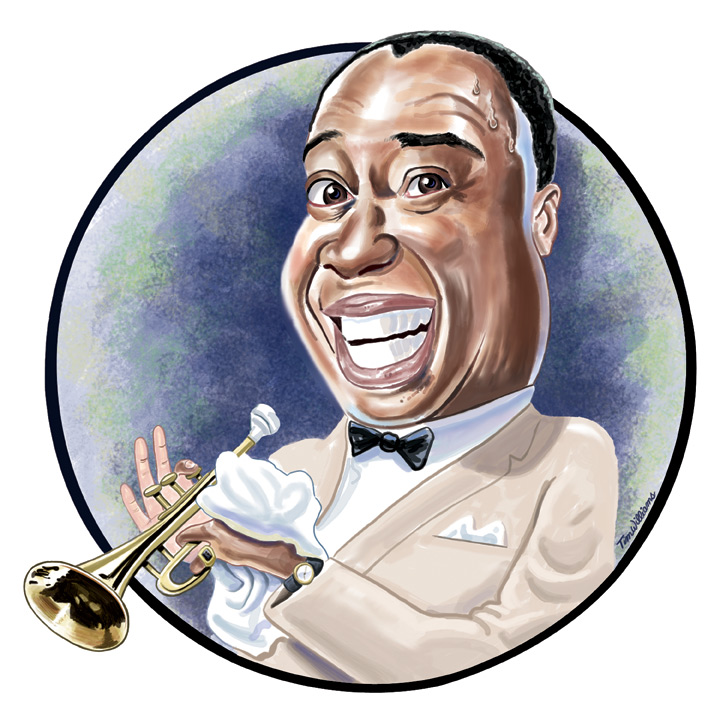 Satchmo
This art of Louis Armstrong was done for a book about jazz.
Sista Me
This art is from a children's book is about a little Jamaican girl.
Joe Fury
This paperback cover illustration depicts a 1940's style detective.
Mommy Needs a Break
Interior illustration from Mommy Needs a Break.
Webster's Coming Home Today
Opening interior illustration for the book Webster's Coming Home Today.
Webster's Bath
More art from Webster's Coming Home Today. The boy starts to realize that this isn't his pet.
A is for Alabama
This is from A is for Alabama, an alphabet book where each word relates to Alabama football.
Michael Jordan Biography
This is the opening interior spread illustration of a book that's a biography of Michael Jordan.
Auntie Bea
Cover illustration for a Christmas children's book, published Christmas 2015.